Quality Care
A team of world-renowned physicians and medical professionals await you.
High-end Private Suites
State-of-the-art private infusion suites with luxury amenities.
All Insurances Accepted
We accept most health insurance plans and other payment options.
Care. Comfort. Compassion. Convenience.
Saving lives
drip by drip.
Flexible Scheduling
We are open weekdays from 8am – 5pm and we offer flexible evening or weekend scheduling by appointment.
Comfortable Suites
Our patients and their guests are treated in a quiet and comfortable environment with heated infusion chairs and luxury amenities such as Wi-Fi, flat-screen TVs, iPads, and refreshments.
Our clinical team is available to answer questions and provide support to our patients – for assistance, contact a member of our concierge team at 212-803-3339.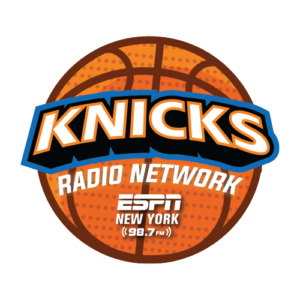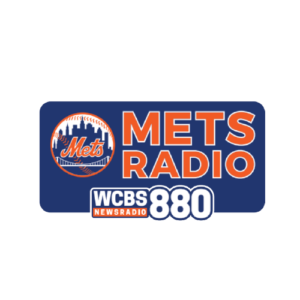 Our experienced clinical and concierge team are here to provide the care you need with dignity, respect, and consideration.
12+ Locations To Choose From